Rieux Minervois
Our office is located in the village of Rieux-Minervois which boast some unique examples of early Romanesque art stone carving within the village church. Dating from around the XIIth century, built around a 14 sided polygon, topped with a 7 sided dome, this architecture is unique throughout Europe.

Rieux Minervois

Rieux Minervois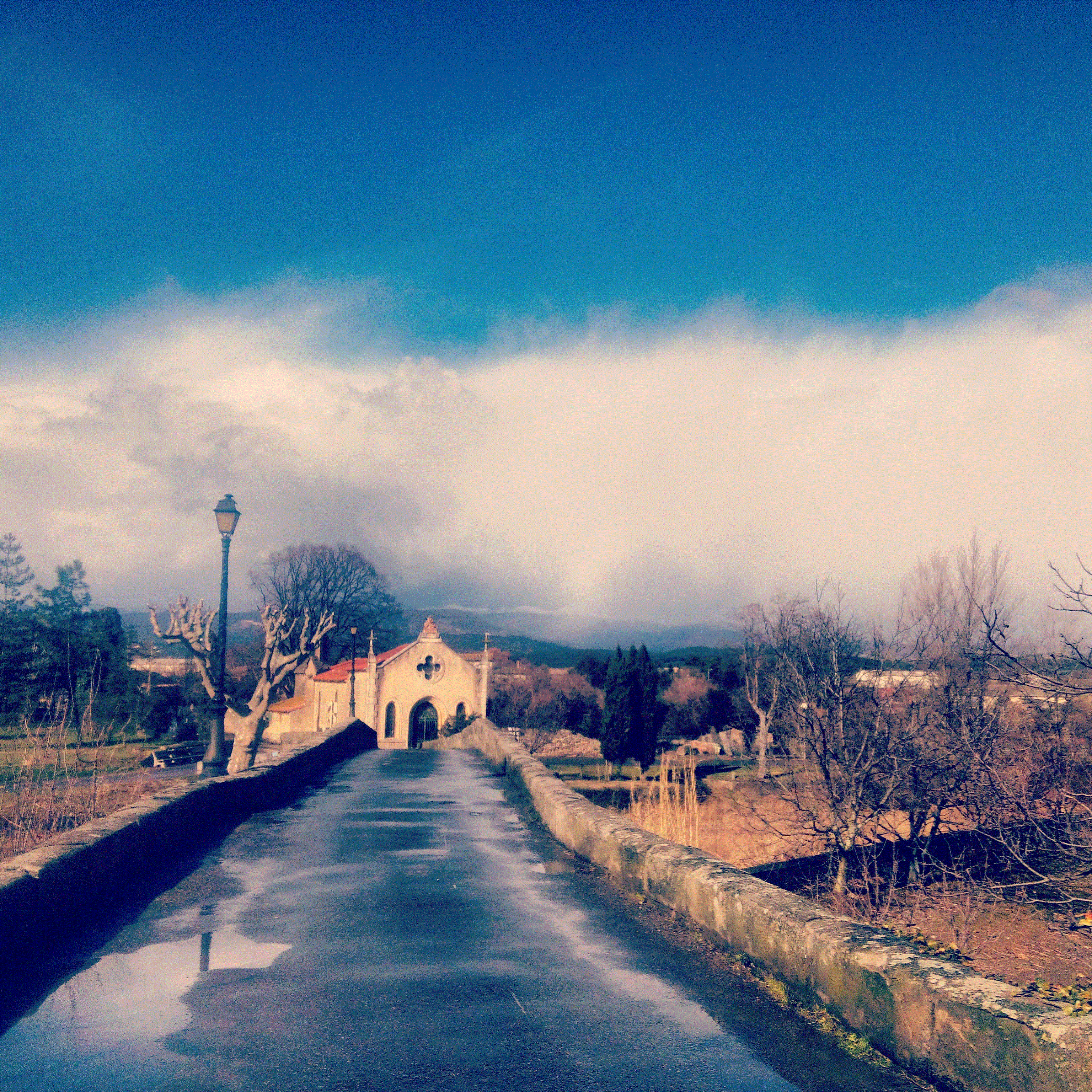 "La Chasse au Bonheur" is established in a manor house dating back to the 19th century, La Chasse au Bonheur is a bed and breakfast with that certain special something. Each one of its rooms offers an old-world charm and a new-world comfort that will dazzle you with high ceilings, elegant windows and original tiled floors from the belle époque.
Flavia and Andreas are two Swiss Francophiles who have always delighted in opening up their home to people from all walks of life. And now they've taken their love of hospitality and meeting new people one step further by turning it into a profession.
For your accommodation, you will find here a lovely former "Maison de Maitre" tastefully restored and converted into a high standard B&B named: Les chambres des Dames. "Les chambres des Dames" will also offer you an excellent "table d'hote" were local organic products are served.
An attractive alternative leisure for tourists in the region, enjoy the county's swimming pool, Les Bains de Minerve with hamman, jacuzzi & sauna. Outdoors and indoors pools. Located in neighbour village Peyriac Minervois (follow road D11 towards Carcassonne).

Distances from: Carcassonne airport 29 km, Carcassonne train station 26 km, Narbonne 46 km, Toulouse airport 129 km, Montpellier airport 131 km, Perpignan airport 123 km, Albi 123 km, Gerona (Spain) 206 km, Barcelona (Spain) 292 km.
Villages in a 15km radius in the Minervois
Caunes Minervois | Rieux Minervois | Peyriac Minervois | Azille | Villeneuve Minervois | Cabrespine | Laure Minervois | Mas Cabardes | La Redorte | Siran | Homps | Trausse-Minervois | Minerve | Puicheric | La Liviniere | Pepieux