Minerve
Minerve

Minerve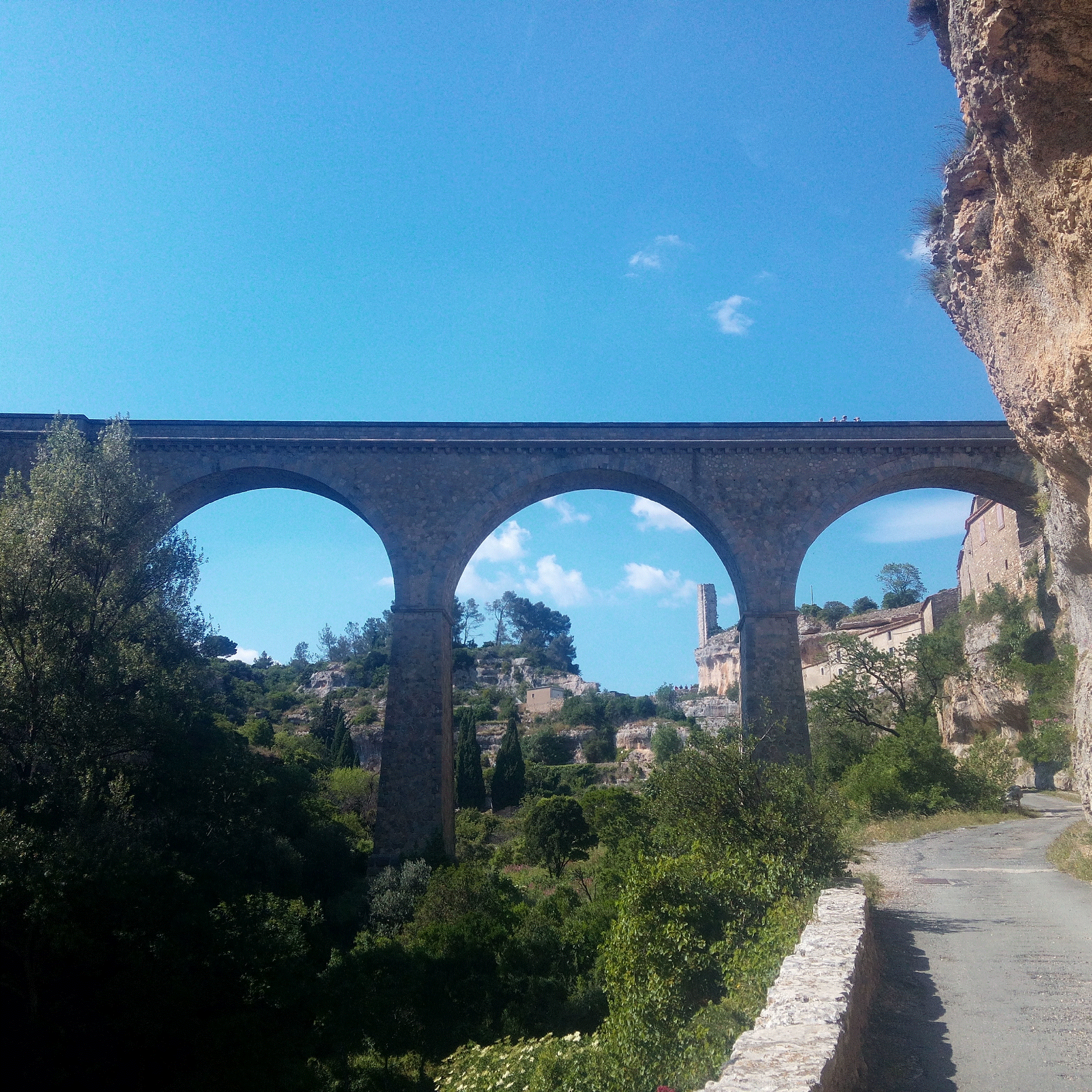 Carrier of the imprint of the hunters/gathers of the Prehistory, Minerve is especially known by the siege which it endure in 1210 during the painful and brutal crusade against Cathars inflicted by Simon de Montfort. Historic capital of Minervois, it is henceforth one of the prestigious doors of the Regional Natural reserve of High-Languedoc and appears among the "The Most Beautiful Villages of France" book.

Planted in the heart of this impressive historic heritage, in the famous mountains of Minervois well known for their vineyards, Les Aliberts, is an old bastide build around the 13th century, perched at the top of a hill, surrounded with vineyards and with scrubland.
Situated right into the very heart of the Cathar village and surrounded by the hills producing the famous Minervois wine, Le Relais de Chantovent, hotel will welcome you. You for sure will also enjoy the breathtaking sight of the restaurant's terrace overhanging Minerve's chasm.
Villages in a 20 km radius in the Minervois
Caunes Minervois | Rieux Minervois | Peyriac Minervois | Azille | Villeneuve Minervois | Cabrespine | Laure Minervois | Mas Cabardes | La Redorte | Siran | Homps | Trausse-Minervois | Minerve | Puicheric | La Liviniere | Pepieux