Ginestas
Ginestas

Ginestas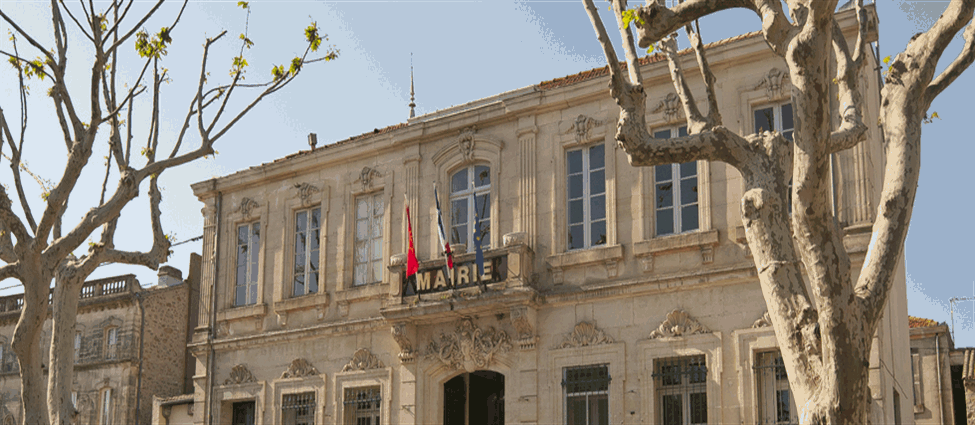 Chateau du Puit es Pratx

Located in the Minervois, an area of outstanding natural beauty, just 45 min or so from the city of Carcassonne. Relax in a beautiful Napoleon 3rd Chateau near the Canal du Midi & escape to a part of France where the pace of life is slower. Romantic Chateau weddings, bespoke corporate events & private celebrations.

Distances from: Carcassonne airport 58 km, Carcassonne train station 53 km, Narbonne 21 km, Toulouse airport 156 km, Montpellier airport 112 km, Perpignan airport 81 km, Albi 126 km, Gerona (Spain) 184 km, Barcelona (Spain) 282 km.
Villages in a 20km radius in the Minervois
Caunes Minervois | Rieux Minervois | Peyriac Minervois | Azille | Villeneuve Minervois | Cabrespine | Laure Minervois | Mas Cabardes | La Redorte | Siran | Homps | Trausse-Minervois | Minerve | Puicheric | La Liviniere | Pepieux